The Pierre Bellon Foundation
for Human Development
works with people in difficulty
in France and abroad,
especially young people
and their families, in three areas: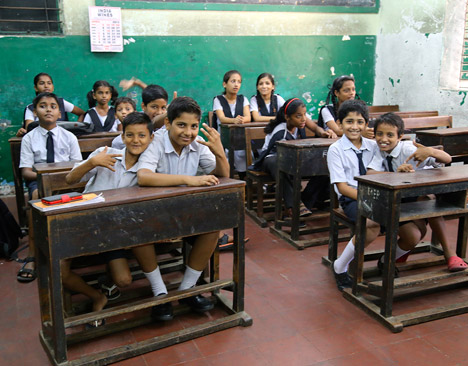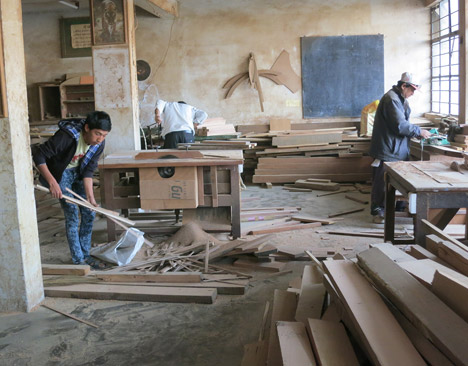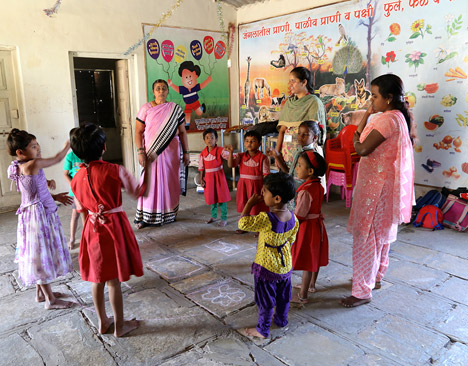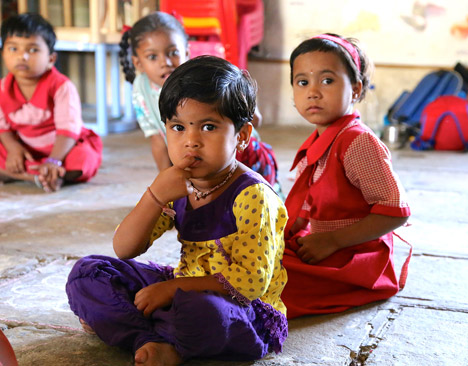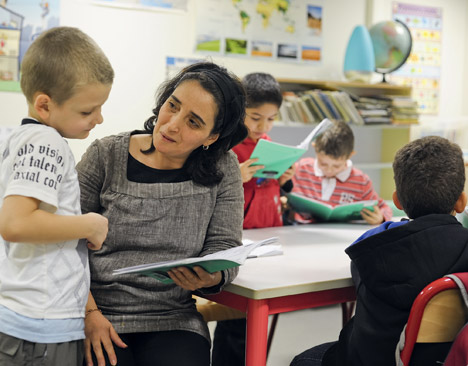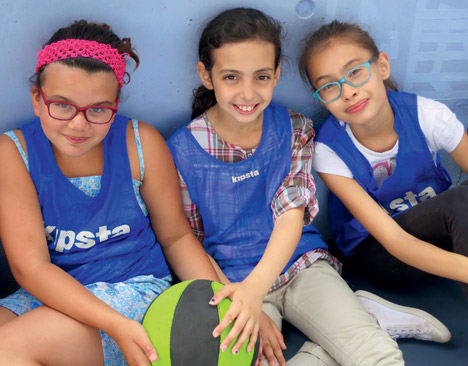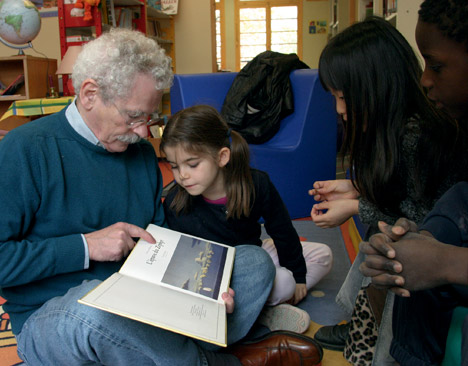 The Pierre Bellon Foundation is an independent foundation and recognized non-profit organization.
News
Our latest news
Retour sur la troisième édition de la Rencontre des partenaires
Not available at the moment.
Read more...