The Pierre Bellon Foundation
for Human Development
works with people in difficulty
in France and abroad,
especially young people
and their families, in three areas: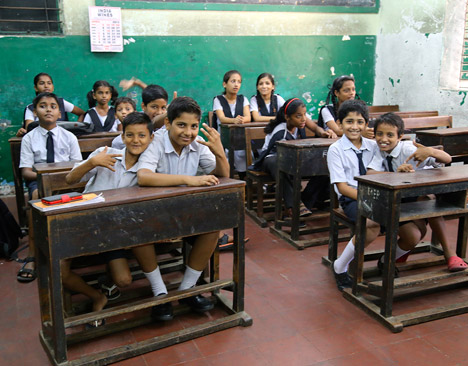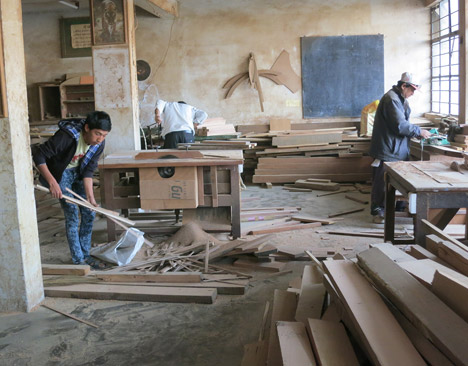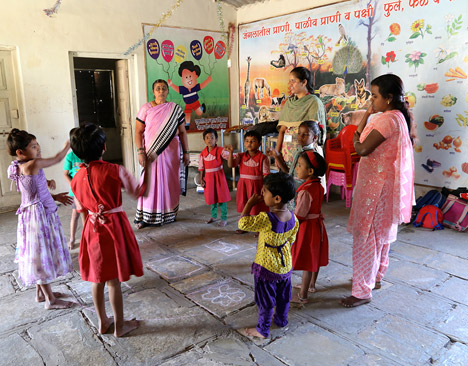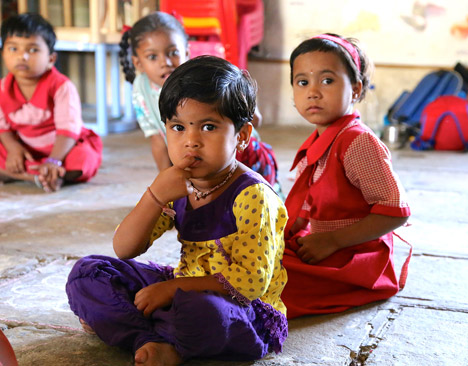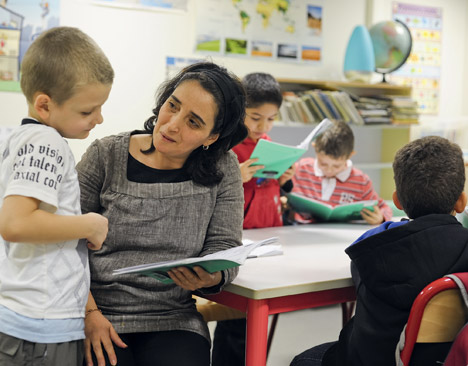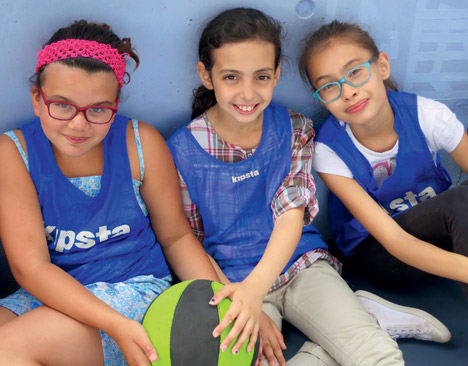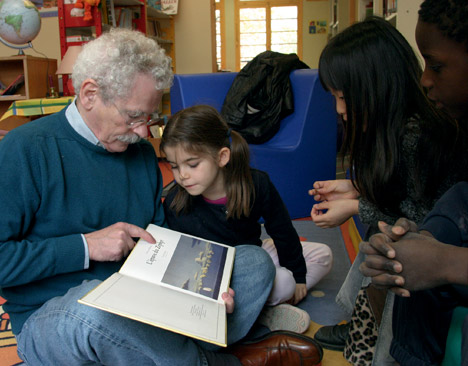 The Pierre Bellon Foundation is an independent foundation and recognized non-profit organization.
News
Our latest news
Internship offer
Fondation Pierre Bellon is currently looking for an intern in partnership and management support, starting in september 2021 for 6 months.
Read more...
Rencontre des partenaires 2019
Not available at the moment
Read more...