The Pierre Bellon Foundation
for Human Development
works with people in difficulty
in France and abroad,
especially young people
and their families, in three areas: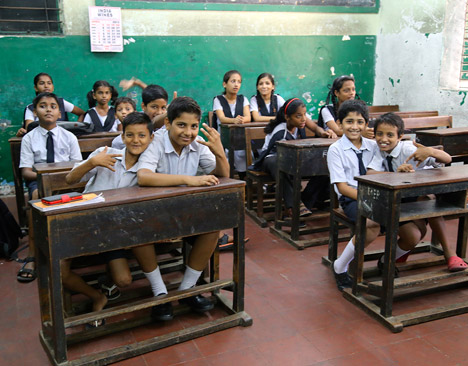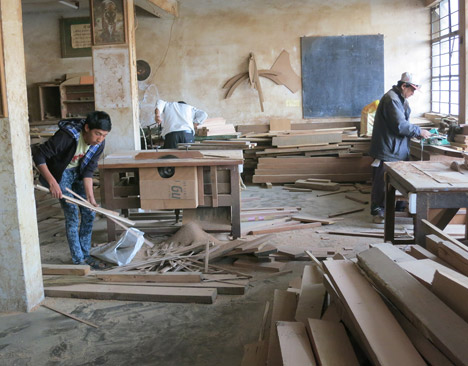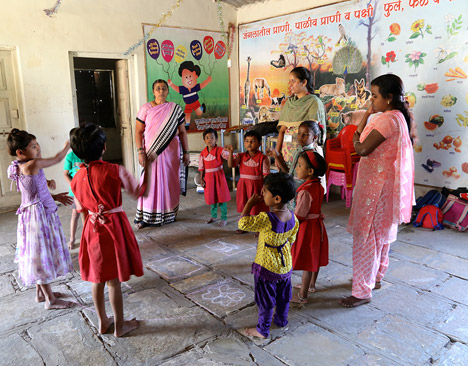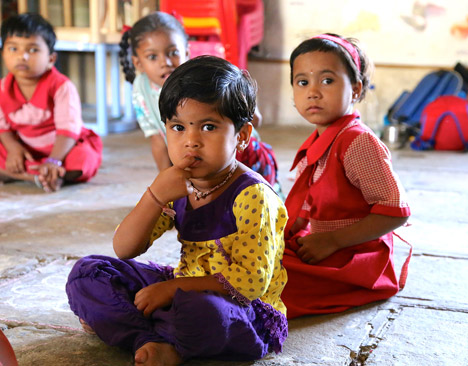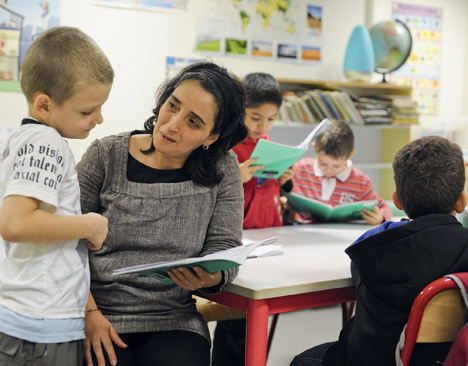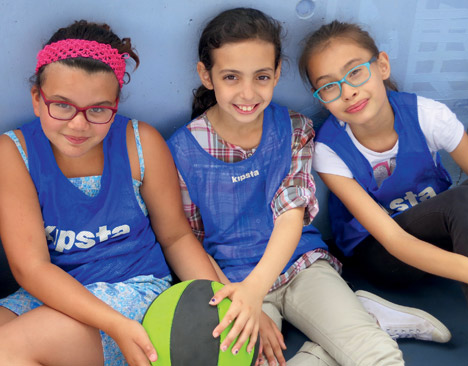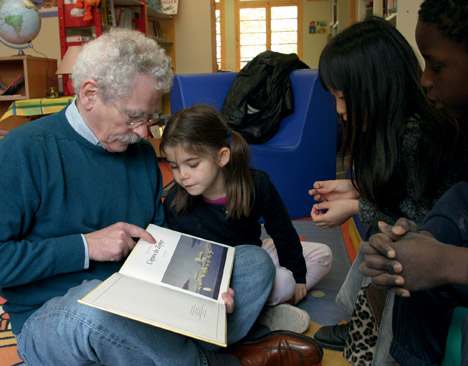 The Pierre Bellon Foundation is an independent foundation and recognized non-profit organization.
News
Our latest news
A tribute to Pierre Bellon
It is with deep sadness that we learned of the death of our founder and Honorary Chairman, Pierre Bellon, on January 31, 2022 in Paris at the age of 92.
Read more...