Human Development Actions
The Pierre Bellon Foundation supports
organizations that work with
people in difficulty, enabling them
to gain confidence, and
build their future:
A comprehensive approach

integrating the physical, emotional, intellectual and social aspects of each person

Actions for the long term,

from early childhood to adulthood

Consideration of the social environment

such as families and local communities
To achieve these goals, the Pierre Bellon Foundation
for Human Development has chosen to focus on three areas:
Partners
The Foundation also develops transversal cooperative projects in order to provide the best possible support to its partners through: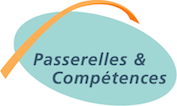 Passerelles & Compétences (Bridges & Skills), which offers the Foundation's partners volunteer-based skill-building projects in order to improve their effectiveness.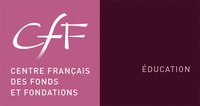 Le Cercle Éducation du Centre Français des Fonds et Fondations, an initiative of the Bettencourt Schueller Foundation, Apprentis d'Auteuil and the Pierre Bellon Foundation to develop synergies among educationally-focused foundations.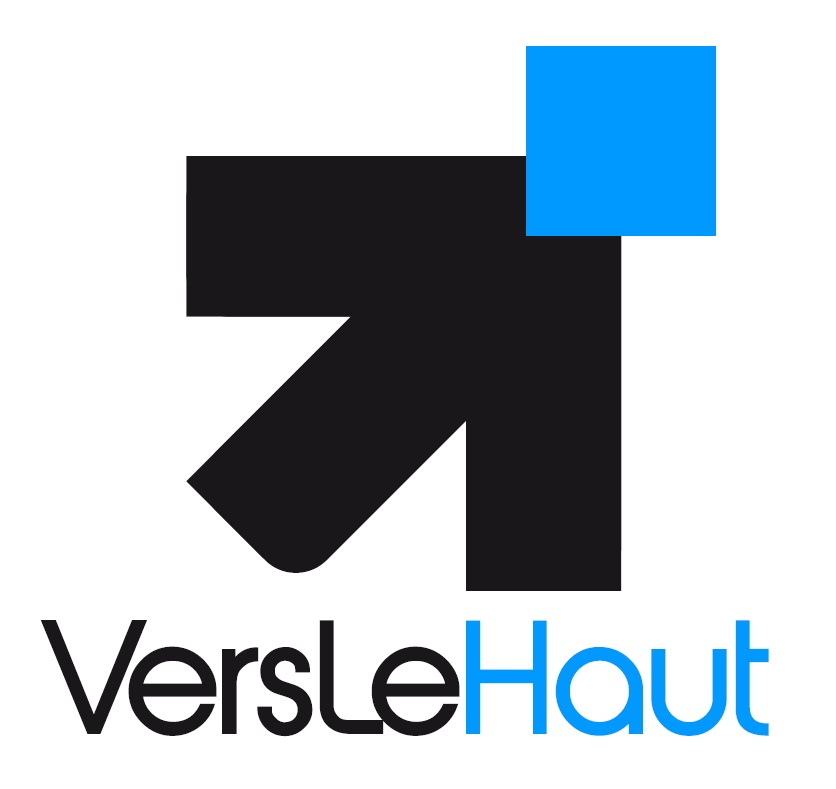 Vers le Haut is the first french think tank focused on youth's education. They analyse and capitalise all the successful field activities implemented by different education organisation. From that, they generate practical propositions to build an education system adapted to the challenges of the 21th century.