A tribute to Pierre Bellon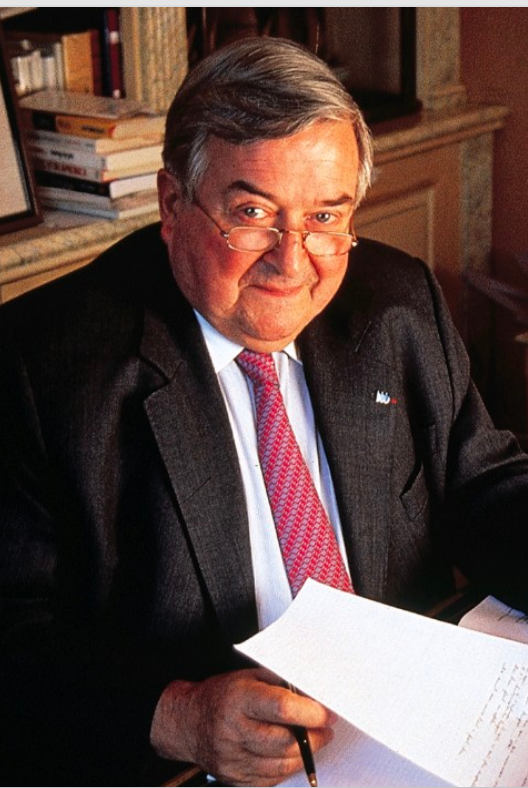 It is with deep sadness that we learned of the death of our founder and Honorary Chairman, Pierre Bellon, on January 31, 2022 in Paris at the age of 92.
Founder of Sodexo, Pierre Bellon always advocated for an economy that serves people. As an extension of his commitment to Sodexo, he created the Foundation for Human Development in 2011, which works with young people in difficulty and their families in three areas: 1. the realization of their potential, so that everyone can better understand themselves, grow and develop their future projects. 2. Literacy, to encourage access to and mastery of basic knowledge. 3. Life at work, so that everyone can integrate professionally into society.
He has passed on strong values that guide our action and our commitment with the permanent idea of always doing better, in order to support initiatives that tackle social and educational divides in the world, always in complete independence and freedom.
Since its creation, the Pierre Bellon Foundation has supported 50 associations in 20 countries, for projects serving youth in France and abroad.
The vision and commitments of its founder will remain a daily inspiration for the foundation.